Unu for individuals & employees
Healthcare that
makes you smile 😀
One app to manage all your healthcare
The Unu app connects you to the doctors, treatments and personal records you need, anytime, anywhere, so you can lead a healthier, happier life. All paid for by your employer.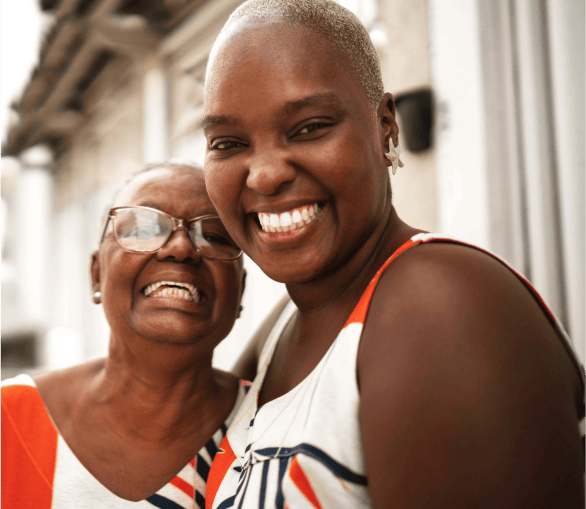 We made Unu so you can
Skip the queues. Get the care.
Chat instantly to a nurse or doctor on WhatsApp, or visit a nearby practice.
Get a script.
 Collect near you.
Get a script sent to any pharmacy and collect when you're ready.
See a doctor.
 No need for cash.
Get your medical care and medicines all included in your monthly fee.
See a trained counsellor.
 For advice and support.
Get 24/7 telephonic support from trained legal, debt and mental health professionals.
Do a free health check. In just 50 sec.
Take a face scan right from the app to see your heart rate, blood pressure and blood sugar levels.
Get emergency care. At a private hospital.
Choose a health plan that gives you emergency transport and casualty care in a private ward.
own your own health
With the Unu app you can
Get medical care, meds, and  medical records, anytime, anywhere
Health consult
Chat instantly to a nurse or doctor. On the app. No queues. Less time off work.
Health score
Track your health with trusted tips. 
Know how you're doing. 
 Get healthier.
Health record
Carry and share your medical records. Know your history. Share it easily.
Benefits tracker
Plug in your health plan or solution. Know and track your benefits. No surprises.
Coming soon
Unu for everyone.
Individuals will soon be able to join and add family and friends to Unu, and you'll be able to plug in a bigger variety of health plans & solutions.

Leave your details with us and you'll be the first to know when this new feature arrives.
The Unu partner charter
Our promise to all our patients
We're obsessed with your wellbeing, and how we can empower you to own your own health
We are a challenger
We're here to change things for the better, and we'll use the best in health tech to do this
We are human
We believe that all people deserve to be cared for in their time of need
We are optimistic and ambitious
We believe we can make a real difference to each person, community, and business we serve
We are inclusive
We serve our partners and our patients
Look who we've partnered with!
Our partners have been carefully selected and, together, we are working hard to find more ways to make managing your health easy, accessible and affordable.
Need trusted tips on how to improve your health?
Read our blogs for advice on everything from diabetes to depression, so you're empowered to manage your health every single day.
All the info you need on AIDS
AIDS (acquired immune deficiency syndrome) is a syndrome or combination of health conditions caused by the HIV virus which destroys our CD4 cells (also known as T cells or helper cells). These cells drive our immune system, protecting us from disease and infection, and helping us to stay healthy.
How to keep diabetes at bay
One in two South Africans has diabetes and doesn't know it. It's a disease that can't be cured, but it can easily be prevented by making small changes to your daily diet and moving your body more. We've put together some top-level tips to help you take care of your health and keep diabetes away.
Unu Health - Set up the Unu app
Here's how to set up Unu on your phone
Unu Health - What's in the Unu app?
Here's how to navigate the Unu app
Unu Health - Access your dental & optometry benefits
Getting your teeth & eyes checked has never been easier
How to chat to a nurse or doctor
Getting medical care has never been easier
Unu Health - Collecting your meds
Getting your meds has never been easier
Unu Health - Get started
Getting started with Unu is as easy as 1,2,3,4. Just follow the easy steps.
Stop searching your symptoms online & see a doctor
We all do it, don't we? As soon as we feel sick – a sudden fever, a strange rash, a sore tummy – we search online before we do anything else. But this could do you more harm than good.
Find the right meds at your pharmacy? First see a doctor!
Going straight to your pharmacy without seeing a doctor may end up making you more sick than you are. And if you're searching online, you could be popping a pill that's all wrong for you.
Stop diseases before they stop you
We've all heard the phrase 'prevention is better than cure'. But what does it actually mean? It means that it's far better to diagnose and stop diseases in their tracks than leave it too late.